Management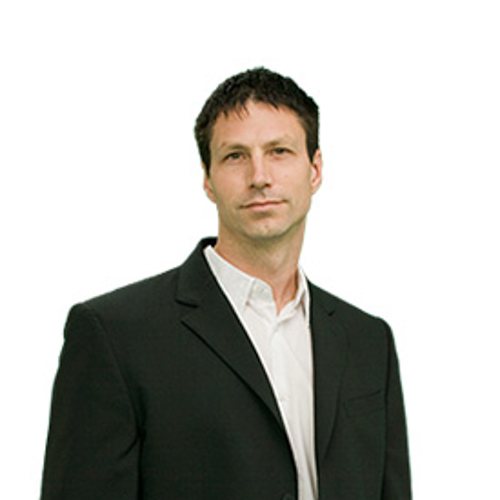 Erik Simons
CEO
The visionary. The one without whom there would be no others.Owner of the company and major shareholder.Leading, advising and motivating the board. Finding new clients. Financing new projects if necessary.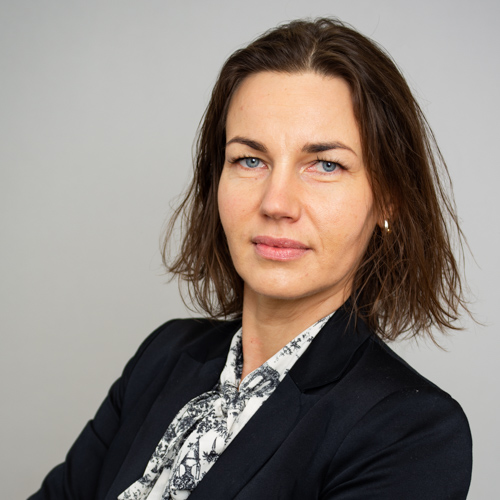 Marilin Savi
COO
Responsible for the daily operation of the company. Maintaining and monitoring staffing, levels, expectations and motivation to fulfill organizational requirements. The young version of Gandalf.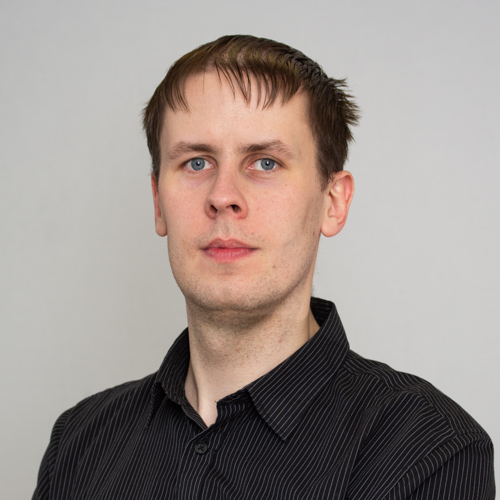 Madis Kapsi
CTO
Administering, monitoring and bettering the level of technical personnel. The one with all the answers. Probably has better leverage over you than paparazzi do over Paris Hilton.
Developers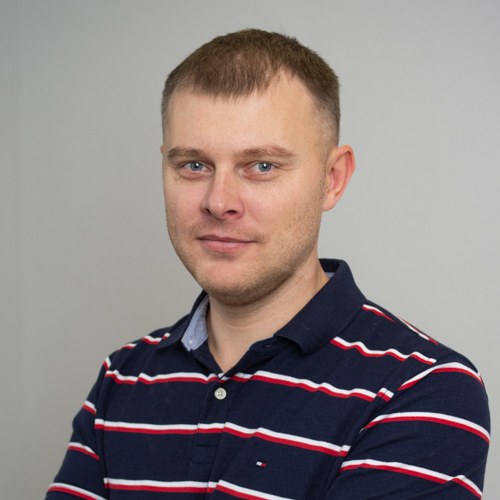 Edgar Vaht
Developer
The front-end coding champion who is highly focused and delivers his products thinking about the end user and their satisfaction. The one who always has a plan to get back at you should you mess with him.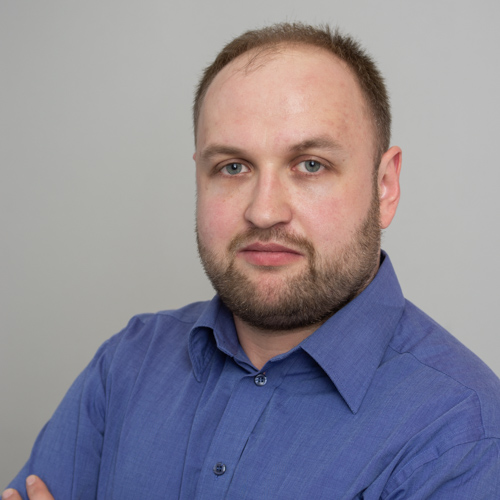 Hallar Zarubin
Developer
Dynamic and ambitious developer who is always looking for a challenge. He finds bugs in your code like a bloodhound finds its prey. Keeps his code cleaner than his bedroom.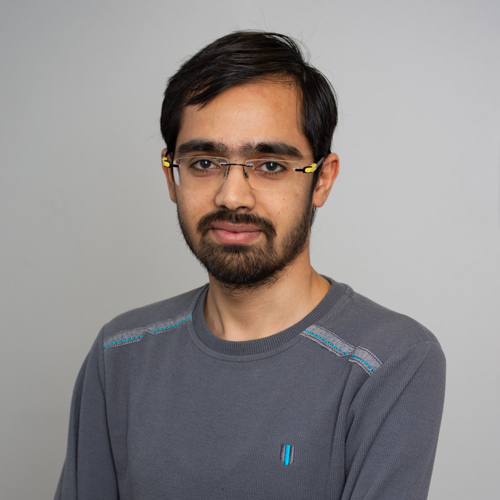 Asad Zaheer
Developer
All the way from South Asia Asad came to join our team. Eager to learn new ways of coding, highly motivated and still has to get used to the snow.
Testing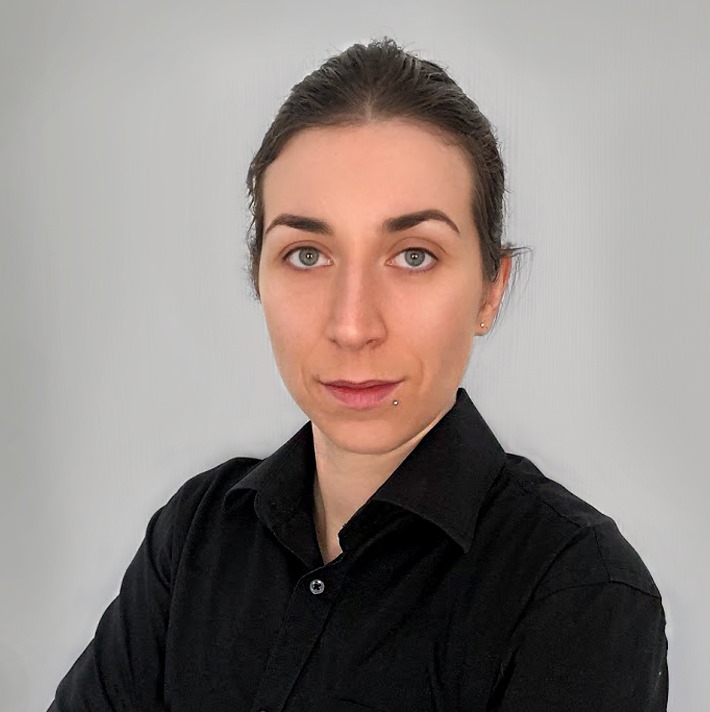 Elo Kalde
Test Lead
Elo cares about the end-users wholeheartedly. She takes care of the testing team, enforces user-focused software testing practices and makes sure that the end-users are always represented with the respect that they deserve. She does not let anyone forget that quality is a team effort.
Support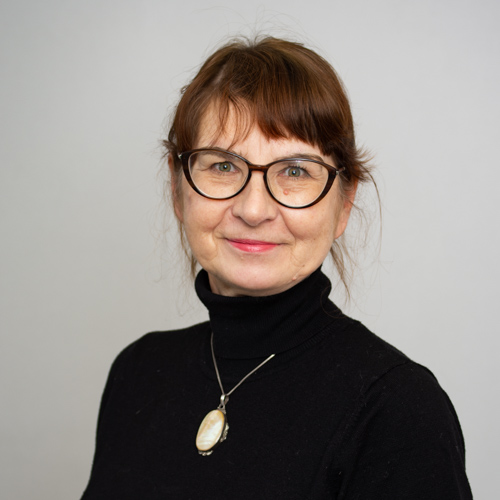 Heli Ots
Legal Councillor
Active, energetic and with high work ethic, this lady has volume of legal experience.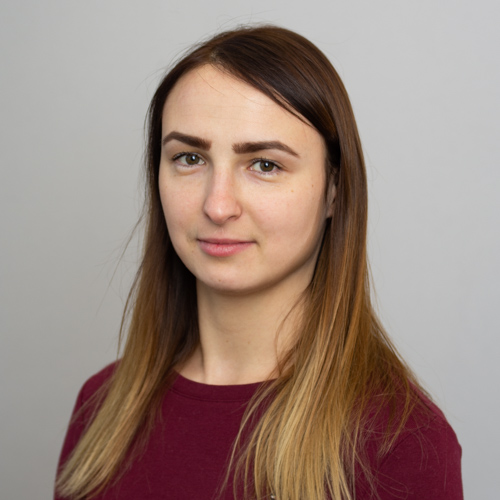 Maarja Vaher
QC Analyst
Maarja is the QC enthusiast. Can watch million videos a day and still spot the mistake. She is a lively member of the qc team who doesn't get stuck in a rut.